Here are some rare and funny pictures. Some might be blipy because they either tamperd with drawn or from Dragonball AF.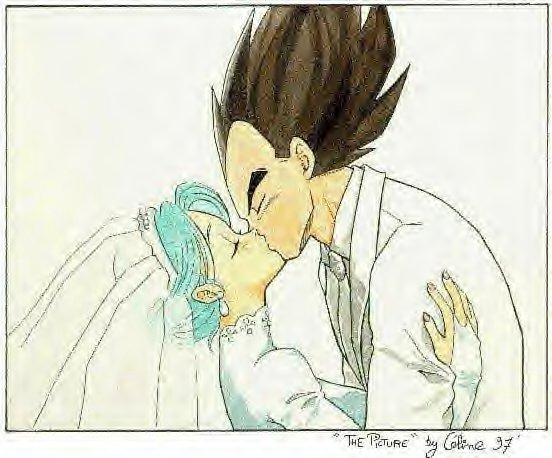 Vegeta and bulma kissing how many times do you see that.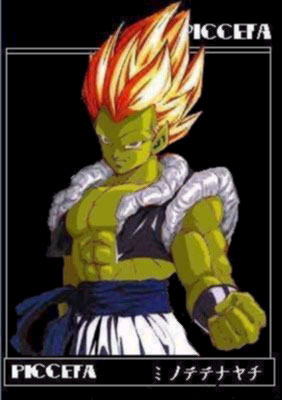 Piccolo and Vegeta fused????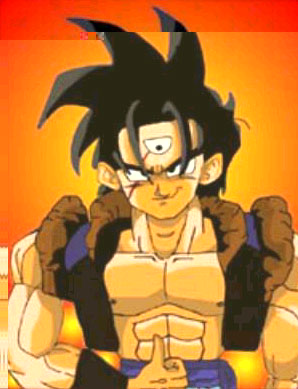 Ok Ok Piccolo and Vegeta were far enough. Now its Yamcha and Tein????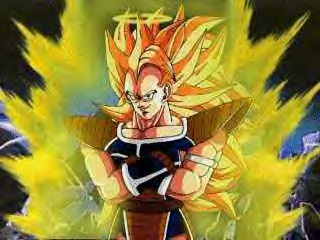 Raditz ssj 3 when did he reach stage 1!!!
pssst... Click here for a secret.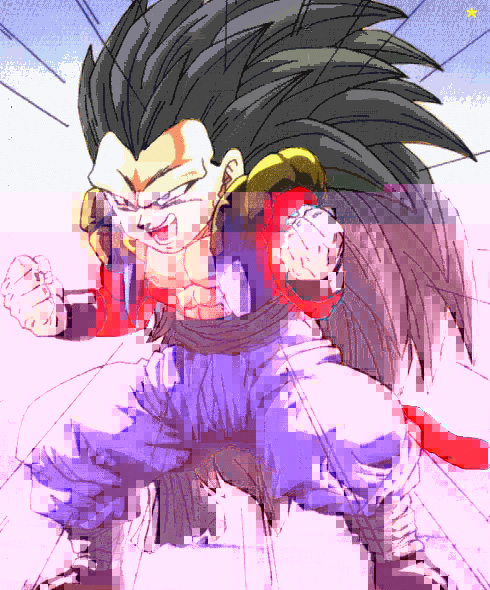 Meet your worst nightmare Gotenks stage 4! Hey wait a second somethings not right here.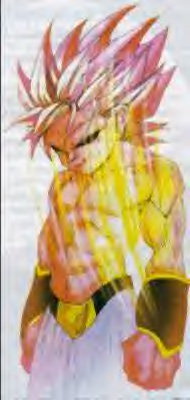 You know I always thought he looked like a monkey.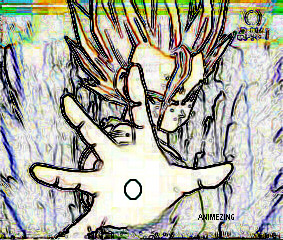 This is one of my creations. I will be making more.
Its Gohan from the cell saga. Yes... I love Blonds